Apart from our Life Groups, Royal Oak Baptist Church is community focused and our aim is to shape the social and spiritual architecture through the word of God. We believe that God is good and that He wants to help, bless, grow, enlarge, change and release people's potential.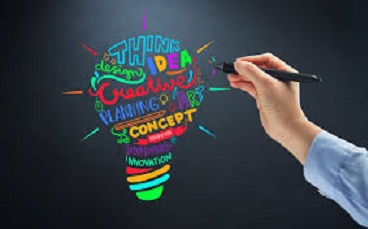 Create Space
Give some space to your creativity
…. whether it be a digital project, an art piece, music composition or pimping the motorbike…bring what you are working on and let's create in the same space. Request more information by emailing office@robc.org.nz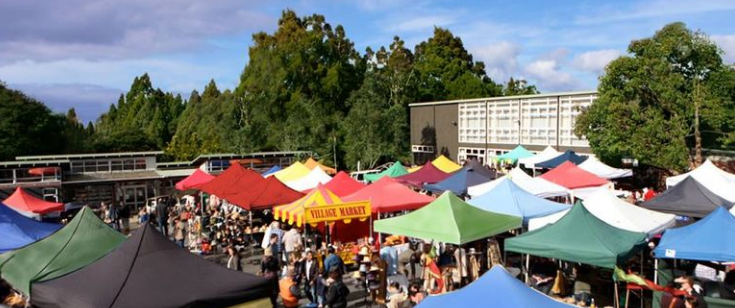 Royal Oak Markets on 2nd Saturday of every month 9am till 1pm

Community Walk-a-Thon coming soon.