Hamish Baxter – Pastoral Leader
'I believe the Church exists for those who are not yet in it. It is called to work alongside God in his aim of making himself known in the communities we are planted in. The church's presence should make the local community a better place to live, work, play, and even to die – because God is at work there to establish his kingdom.'
Hamish has a mix of church and corrections work experience, and has recently completed a Doctorate of Ministry through Fuller Theological Seminary (Los Angeles). He serves on the governance board of Carey Baptist College.
Hamish is married to Cheryl, they have three boys, and two dogs (a miniature schnauzer and a standard schnauzer).
Janet Vaughan

Sam Kilpatrick
Craig Etwell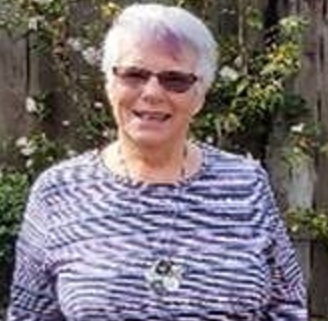 Kathleen Martin
Kathleen Martin is a retired administrator who is passionate about seeing others grow in their giftings and faith. During her time at ROBC, Kathleen has been a home group leader and assisted with a variety of events. Kathleen has two adult daughters, loves hand crafts and spending time with her extended family.