At Royal Oak Baptist we look constantly at how to best steward our resources as we seek the transforming work of Christ's Gospel; in us, our whanau, our community, and our world. In acknowledgement of what God has done we aim to give generously of our many different resources.
These are some of the ways you can contribute to ROBC: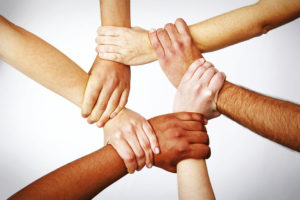 Partner with us in one (or more) of our many church and community events and projects throughout the year.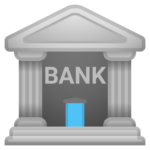 Deposit donation directly to the church bank account: 03-1308-0004686-00. Use your name or donor number as reference. This can be an ongoing automatic payment or a one-off donation towards a designated project.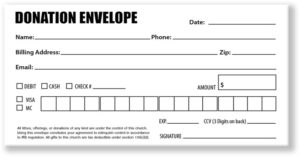 Give towards the weekly church collection taken during Sunday services anonymously or use the envelope provided to record your donor number.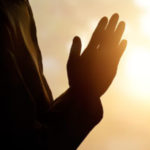 Pray. Praying for God's fruit to come about at ROBC and in the surrounding community is a crucial and hopeful action which we can do from anywhere at anytime.